We aim to give you a full day of adventure and enjoyment, making you as comfortable as possible. We hope you will return again and again to visit the Scottish Highlands, as this is all but a taster session, although you will have plenty of time to experience every aspect of the Thistle tour.
What's included in the price?
Water refreshments will be provided on the coach, as well as waterproof rain macs should you require one. Entry fees into the Carnegie Whisky Cellar tasting are also included and there is no entry fee to Invergordon museum should you wish to visit at the conclusion of the bus tour. For £59 this full day tour is a bargain; we aim to please and want to give you a quality experience at an affordable price.
Tour One Itinerary
This tour will see you leaving Invergordon, your Highland port of call, around 10.30.
Harry Potter experience - Black Rock Gorge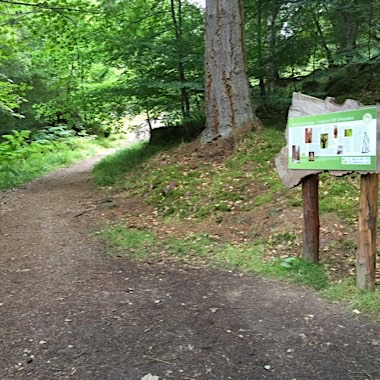 Visit Black Rock Gorge — the filming of Harry Potter. There is some woodland walking and beautiful fresh air.
Madonna - Dornoch Cathedral
Visit the magnificent Dornoch Cathedral—Madonna married Guy Ritchie in Dornoch and baptized their son at this church.
Whisky & Chocolate - Dornoch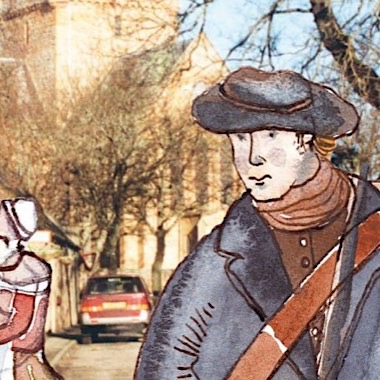 Visit Dornoch for a whisky or gin tasting at the Whisky Cellar or try a delicious hot chocolate in Cocoa Mountain café. Also visit the lovely shops and cafes or history trail in this village.
Whisky Galore - Carnegie Whisky Cellar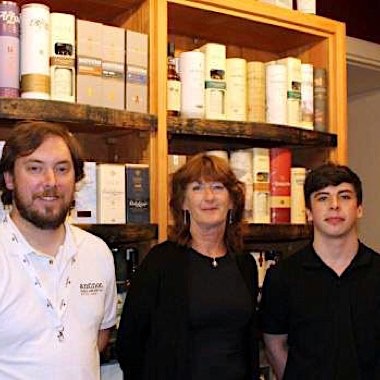 Whisky galore at the Carnegie Whisky Tasting centre, have loads of fun blind tasting whisky (or gin mixing if you prefer) and sample the many famous brands.
Glenmorangie Distillery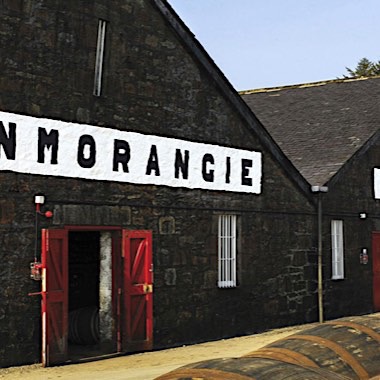 There will be a photo opportunity for cruise passengers
Coach leaves at 10.30hrs and returns to ship by 17.00hrs
Book this tour
Prices: Adult - £59.00, Kids - £45