We aim to give you a full day of adventure and enjoyment, making you as comfortable as possible. We hope you will return again and again to visit the Scottish Highlands, as this is all but a taster session, although you will have plenty of time to experience every aspect of the Thistle tour.
What's included in the price?
Water refreshments will be provided on the coach, as well as waterproof rain macs should you require one. Included in the price is also your entry fee to Cawdor Castle. Should you also wish to visit Invergordon museum later, the entry is free. For £59 you are getting a whole day tour, including entrance fees, which is a very reasonable price - we aim to please and want you to get a quality experience.
Tour Two (a) Itinerary
Your coach will depart the High Street in Invergordon around 10.00am.
Outlander- Clava Cairns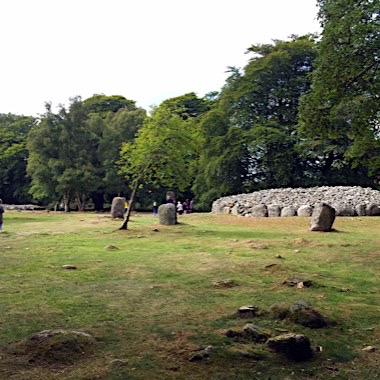 Clava Cairns (Craigh na Dun) where Claire steps through the stones and the wonder of Culloden rail viaduct—photos.
Culloden Battlefield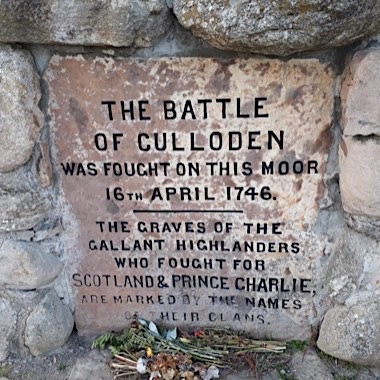 Drive by and photograph the Battlefield where Jamie Fraser almost lost his life in the Battle of Culloden in 1746.
Cawdor Castle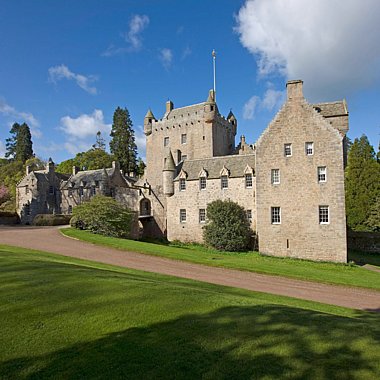 Tour around the castle and gardens, which has MacBeth history, this has much historical significance for the Highlands and is a lived-in castle with stunning gardens and woodland walks. Grab a bite to eat in the lovely restaurant.
Loch Ness and Nessie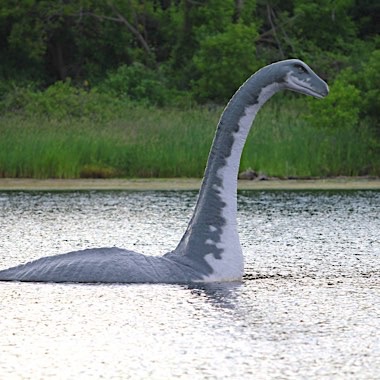 Drive by, stopping for photos of Loch Ness surrounded by beautiful scenery and in search of Nessie herself .
Urquhart Castle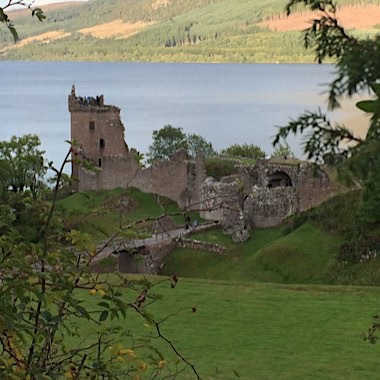 Photo opportunities of the castle. See where Claire and Jamie spotted something swimming in Loch Ness, in Outlander.
Beauly Priory
The ancient Priory featured in Outlander (where the Fraser clan are buried) and see shops or cafes in this historic village.
Coach leaves at 10.00hrs and returns to ship by 17.00hrs
Book this tour
Prices: Adult - £59.00, Kids - £45