What's included in the price?
Adult £115, Child £99 (Includes entrance charges to the castle and falconry display and tour of distillery if COVID allows.) Children under 18 cannot go into distillery due to licensing laws / they may wait in the shop area
What sort of vehicle is this tour done in?
This tour is provided in a luxury 4 or 8 seater vehicle with your own driver-guide.
When does this tour leave?
Tour leaves at 8.30 or 9.00 arriving back at least 1 hour before your ship departs.. The tour lasts from 6-7 hours but can't be shortened to accommodate ship departure times. It can also leave later if your ship docks after 9. We will have you back in plenty of time for the ship's departure.
Glenmorangie Distillery tour and photo opportunity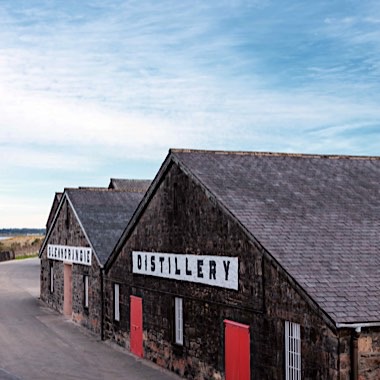 Drive into and take photos of the famous Glenmorangie Distillery.
The Fairytale Dunrobin Castle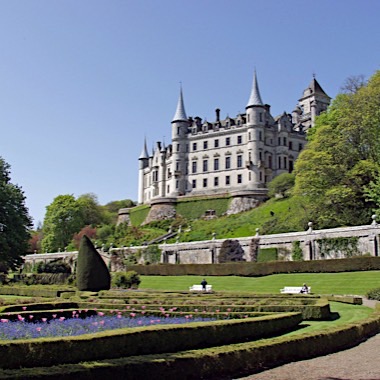 Visit and tour round the amazing fairytale castle built in the style of a French chateau, dating back to the 1300's. Wander in the grandiose gardens, museum and be excited by the Falconry display.
Historic Scottish town of Dornoch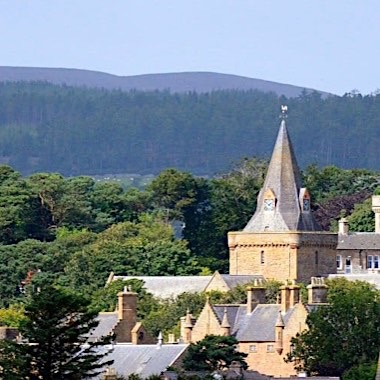 Leave to visit the historic village of Dornoch with its ancient and famous cathedral and many quality gift shops. Try a local beer or whisky in the local hostelries.
Photo opportunity at Millonaire's View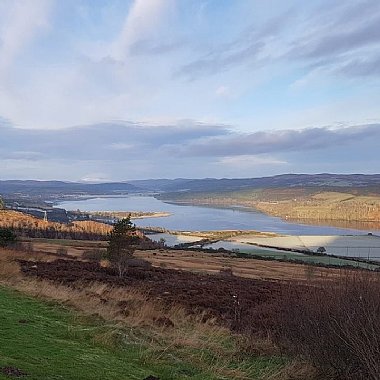 Travel back to the ship via typical Highland villages and over the Struie hill stopping at the wondrous Millionaire's view.
Book this tour
Prices: Adult - £115, Kids - £99