We aim to make your tour all-inclusive and as comfortable and exciting as possible. This tour is available with a German or English speaking guide for 2018, but we are aiming to provide Italian and Spanish- speaking guides in future for all of our tours. However, Thistle Excursions will provide you with a written sheet in your own language, which you can easily read instead of trying to understand our Scottish guide.
We aim to give you a full day of adventure and enjoyment, making you as comfortable as possible. We hope you will return again and again to visit the Scottish Highlands, as this is all but a taster session, although you will have plenty of time to experience every aspect of the Thistle tour.
What's included in the price?
Water refreshments will be provided on the coach, as well as waterproof rain macs should you require one. Included in the price is also your entry fee to Urquhart Castle. Should you also wish to visit Invergordon museum later, the entry is free. For £59 you are getting a whole day tour, including entrance fees, which is a very reasonable price - we aim to please and want you to get a quality experience.
Tour Two Itinerary
Your coach will depart the High Street in Invergordon around 10.00am.
Clava Cairns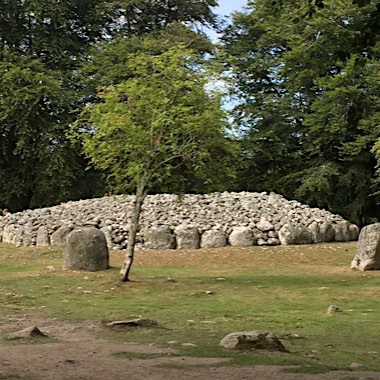 Heading first to Culloden to visit the Clava Cairns where Claire stepped through the time continuum to meet Jamie Fraser from Outlander fame. These prehistoric cairns date back 4,000 years. Craigh na Dun stone circle is based on Clava Cairns in Diana Gabaldon's book, Outlander.
Culloden Viaduct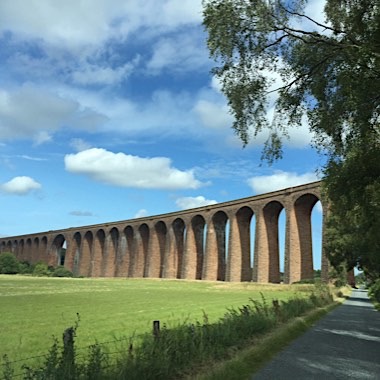 After a half hour visit at Clava Cairns, we will pop around the corner to see the famous Culloden or Nairn viaduct, designed by Murdoch Paterson and opened as a railway crossing in 1898. It is a spectacle to behold – there will be photo opportunities.
Culloden Battlefield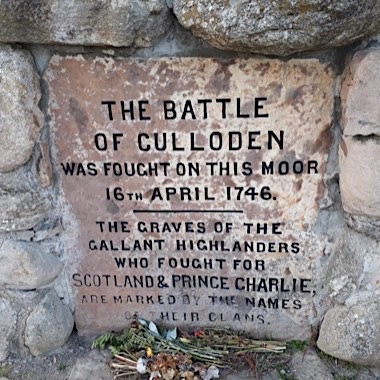 Around 11.40am we travel past the Culloden Battlefield, where the Jacobites lost many a soul in the 1946 uprising. This was the last battle to be fought on British soil.
Inverness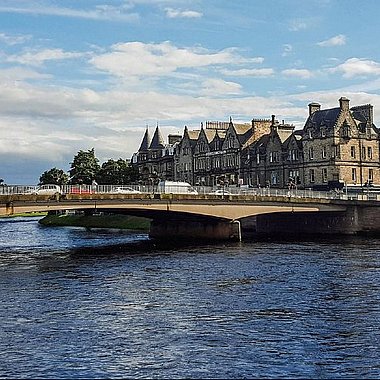 Journeying onwards through the city of Inverness we will pass the historic town hall and the Inverness Castle. There will be photo opportunities for the castle and Inverness Cathedral.
Loch Ness & Nessie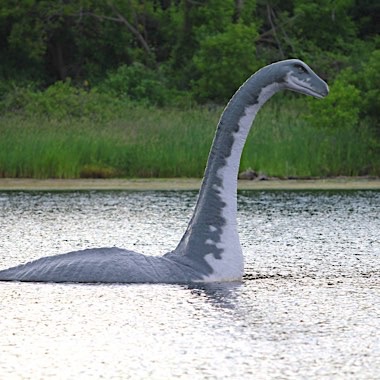 Going over the River Ness onto Loch Ness, where you need to be ready to spot our legend, Nessie, the Loch Ness Monster. Enjoy the comfortable ride to Uquhart Castle, which takes just around 30 minutes , searching for a sighting of Nessie herself. The last famous recorded sighting of her was a few decades ago, but we live in hope she will be photographed again soon. The scenery is second to none, so have your cameras ready. In recent months there has been footage circulated online of video recordings of an animal similar to Nessie playing in Loch Ness.
Urquhart Castle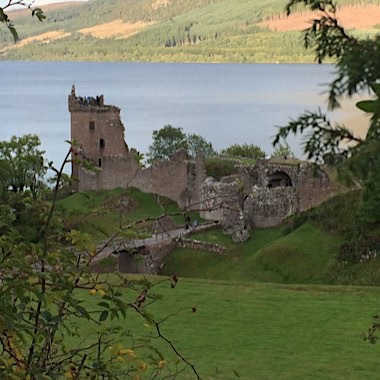 Arriving at the famous Urquhart Castle, around 12.30pm you will have the opportunity to be shown around the battlements, see a short film of the castle's history, purchase memorabilia or simply relax. There is a small hill to navigate after you visit the ruins, so please bear this in mind for the less able. There will be no push put on your ability though, so a slow walk up is an option. You will have a good hour and a half to look around. We will not hurry you.
Beauly Priory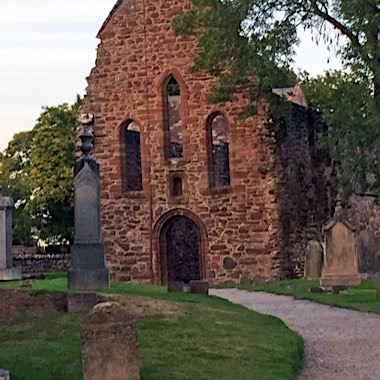 We will leave the castle around 2-2.30pm to journey via a scenic route to Beauly to visit the historic priory, now a ruin, built in 1230 by a little-known French order of monks. It is also the location where Claire of Outlander fame, is supposed to have met Mairi. It is the true site of the burial ground for the chiefs of Clan Fraser of which the fictional character from Outlander, Jamie Fraser is related. The small town centre of Beauly also contains many lovely shops containing gifts, artworks, pottery and nice little cafes.
Return to Invergordon
After around 45 minutes the coach will depart for the 30 minute journey back to Invergordon, where, if time allows you may wish to visit the local museum.
Book this tour
Prices: Adult - £59.00, Kids - £45